ZEOLITE 2022
Subscribe INZA Mailing list to be informed about the
11th International Conference on the Occurrence, Properties, and Utilization of Natural Zeolites
Chair persons
Prof. Alessio Langella
Prof. Mariano Mercurio
Prof. Celestino Grifa
Prof. Piergiulio Cappelletti
Prof. G. Diego Gatta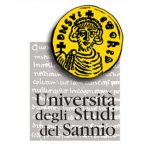 Department of Sciences and Technology, Benevento, Italy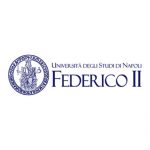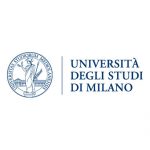 Department of Earth Sciences, Milan, Italy
Ischia is a volcanic island in the Tyrrhenian Sea. It lies at the northern end of the Gulf of Naples, about 30 kilometres (19 miles) from the city of Naples. It is the largest of the Phlegrean Islands. Ischia is the name of the main comune of the island. The other comuni of the island are Barano d'Ischia, Casamicciola Terme, Forio, Lacco Ameno, and Serrara Fontana.
Ischia's main industry is tourism, centering on thermal spas that cater mostly to European (especially German) and Asian tourists eager to enjoy the fruits of the island's natural volcanic activity, its hot springs, and its volcanic mud.
The conference will consist of a variety of oral and poster sessions, with two session chairs for each, chosen to provide international representation.
Chairs of individual sessions will be tasked with advertising and filling the respective sessions.
Poster sessions will be held in the afternoons, accompanied by wine and cheese.
We propose awards for the top student oral and poster presentations.
One mid-week field trip will be organized on the island of Ischia, to focus on clay and zeolite mineralogy, geology, and the history of the island.
A several-day post-meeting field trip will be organized to visit zeolite and clay mineral deposits in southern Italy
Possible sessions/symposia at Zeolite '22 include:
Crystal structures of natural zeolites
Zeolite formation and occurrences
Environmental applications of natural zeolites
Pharmaceutical applications of natural zeolites
Thermal behavior, use of zeolites in thermal storage
Functionalized zeolites
Zeolites in agriculture and animal husbandry
Catalytic behavior and applications
Natural zeolites in wine production
A great number of less expensive hotels (all of them with thermal swimming pools) as well as hostels are located on Ischia island (10 to 15 minutes walk or by bus from the meeting location). In particular, there are about 25 hotels in the Lacco Ameno community, among which are: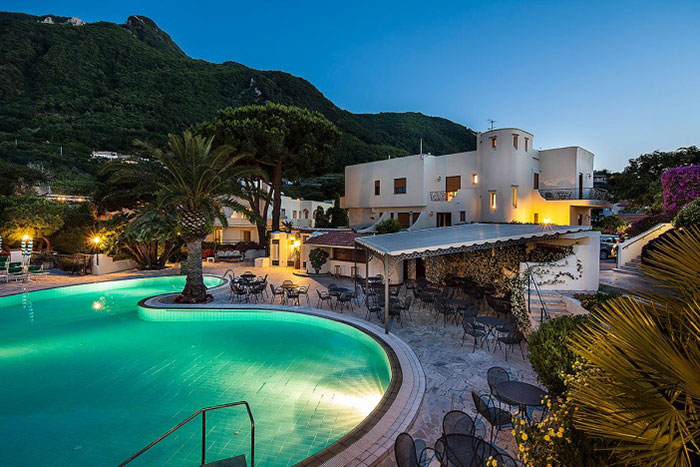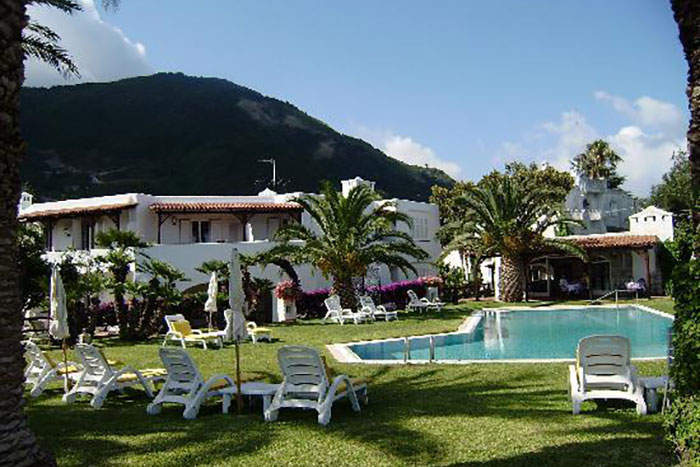 Covo dei Borboni, residence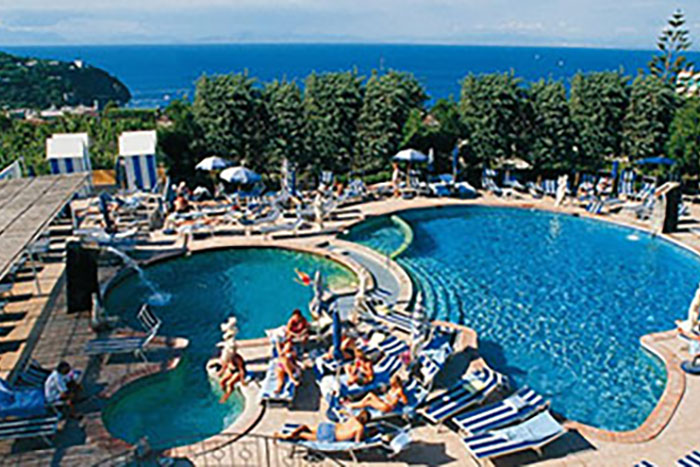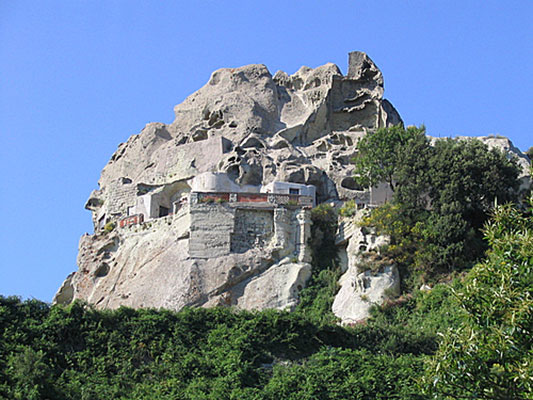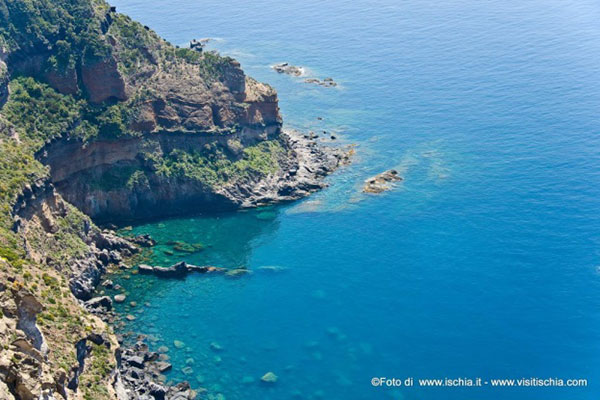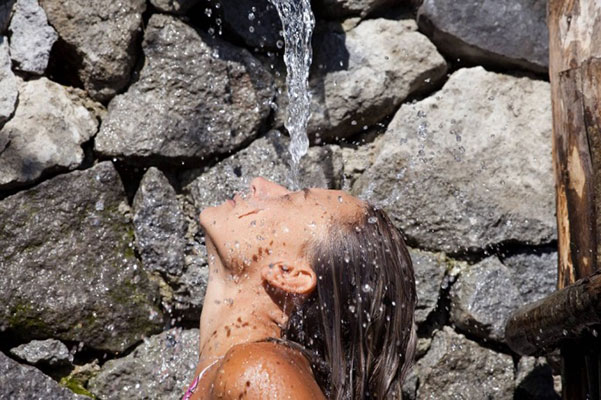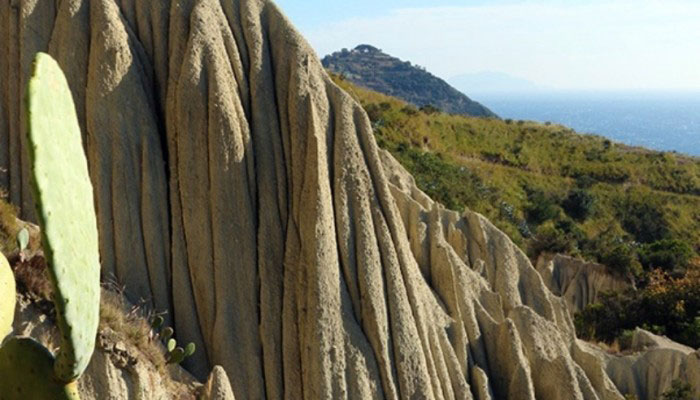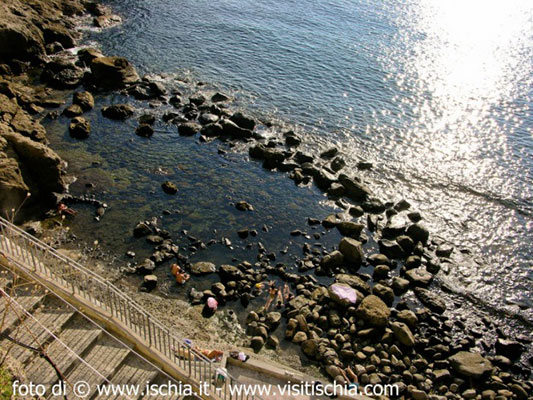 Geologically oriented hike up Monte Epomeo, the highest peak on the island.
Visit to the local Castello Aragonese, originally built by Hiero I of Syracuse in 474 BC.
Day trip to Procida, with lunch at La Locanda del Postino restaurant and a visit to Palazzo d'Avalos, built in 1500.
Possible daily excursions